We are a digital agency, specialized in IT Consulting. Good environment for work and to develop clients' application
"We thrive to develop applications for good. To empower people, to increase productivity, to ease your daily life. Our applications are to get it simple."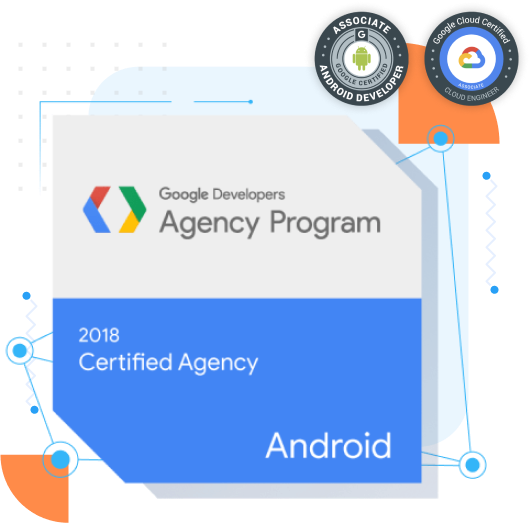 Marvelous company for talent and to build impactful solutions for clients
Our services include mobile applications development, websites development, applications audit, discovery & co-creation, and more. Our solutions are crafted to help your company or business grow even more. Our clients are government, enterprises, overseas and multinational companies.
Google Certified Agency for Android in 2018
Google Partner in Google Cloud Platform
12 years in the industry
Over 100 great applications developed
More than 15,000,000 applications downloaded
Average 4.0 stars at stores
> 100 Happy Clients
> 120 Developers/Expertise
Have transparency in project, people, and business
Provide the best solution for clients' businesses through professional IT system improvement
Use agile framework and deliver features phase by phase, use Design Sprint to know what you need, and Scrum to create what you want.
Have high calibre local talented people
Innovate in technologies, ideas, and techniques
Build software that deliver business results
Give satisfaction for clients by providing sustainable services
We keep these values in doing our day to day work
Make Progress (Consistently)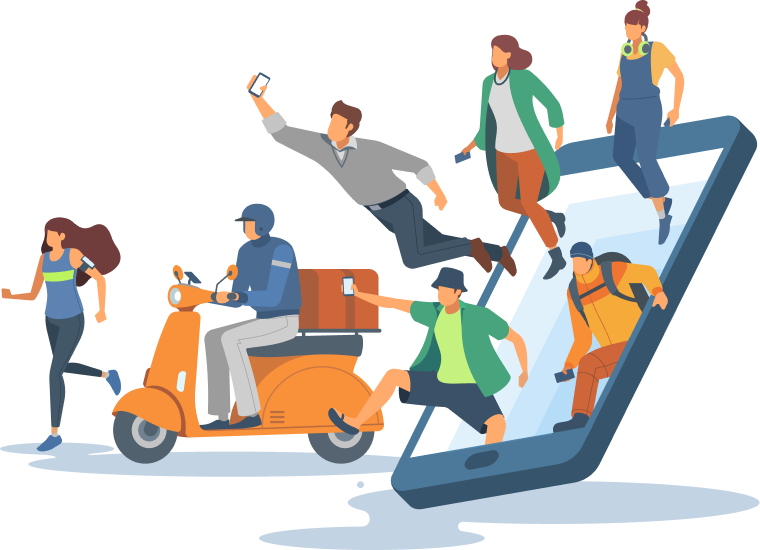 Highly professional and capable of running your business across all digital channels.
Come tell us what you need! Fill out this form and our solution team will response to your email by maximum of 2×24 workday. Please be patient and wait for us.