Empower Your Journey of Supply Chain Transofrmation with Customized Efficiency Solutions
Utilize Our Exact Efficiency Solutions to Support Your Ongoing Supply Chain Transformation. Your competitive edge is strengthened and operational excellence is fostered by our emphasis on customizing solutions to meet your specific needs.
It's time to advance if you are lagging behind in utilizing technology for supply chain operations
To effectively manage your inventory, maximize storage space, and simplify warehouse operations, turn to our Warehouse Management service. Modern technology is used by us to guarantee accurate tracking, real-time visibility, and efficient order fulfillment.
Your production processes are the focus of our Manufacturing Operation service. We make use of cutting-edge methods and equipment to boost output and save costs by increasing productivity, monitoring quality, and resource allocation.
Our E-Commerce solution is specifically designed to satisfy the needs of the online retail environment. To provide a smooth and effective e-commerce experience, we offer solutions for online order processing, inventory synchronization, and customer involvement.
The distribution of goods from your factory to the final consumer is optimized by our Distribution Management solution. To shorten lead times, cut costs, and raise customer satisfaction, we use strategic planning, sophisticated tracking, and effective routing.
Modern algorithms are used by our Route Plan Optimization service to create the most effective delivery routes. To cut fuel usage, shorten delivery times, and improve on-time deliveries, we take into account variables including traffic patterns, delivery windows, and vehicle capacity.
Your supply chain assets, such as cars, machinery, and facilities, can be monitored and maintained with the aid of our asset management solution. To increase asset efficiency and lengthen their lifespan, we monitor maintenance schedules, assure optimal utilization, and reduce downtime.
The main goal of our workforce management service is to maximize the human resources available to you. To increase productivity, save labor expenses, and assure a motivated and engaged workforce, we offer tools for scheduling, task distribution, and performance tracking.
Our portfolio with Supply Chain Company client
Our Supply Chain Company Clients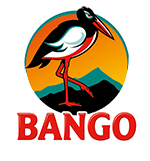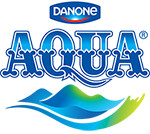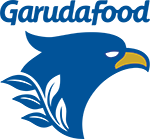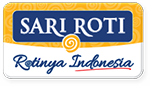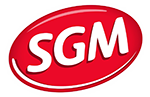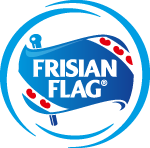 Come tell us what you need! Fill out this form and our solution team will response to your email by maximum of 2×24 workday. Please be patient and wait for us.