Develop Better for Application Modernization
Modernize your internal application and have a great customer's app to grow your business
Your mobile application and website
should be developed in ways that will scale your impact. To achieve this, one of the ways is to build application that is scalable, easy to be maintained and to be enriched. With GITS.id, you will get what kind of product that you actually need and the technology stacks behind it.
If you already have the app, we could help elevate and modernize it. Either it is Android, iOS, or Flutter application development, and website or Progressive Web App.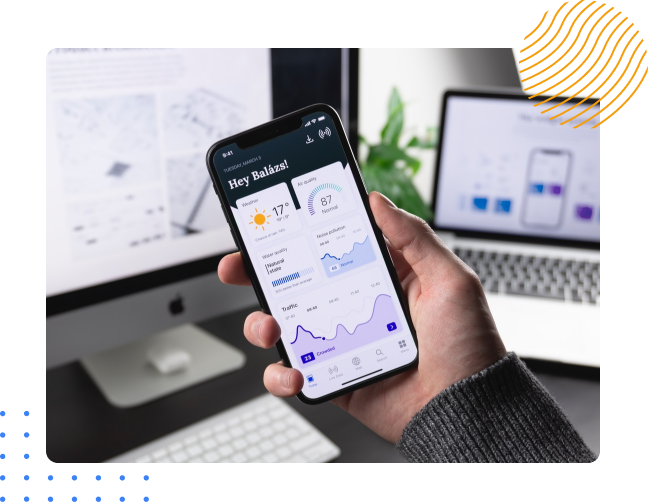 Have a modern application: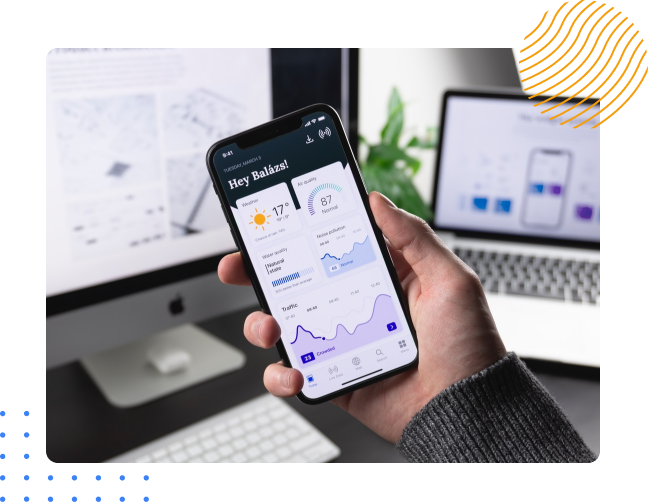 Understand what features that you need
Building the app that is scalable
Securing the place in cloud
We are experienced on helping our clients to scale their business through technology
Come tell us what you need! Fill out this form and our solution team will response to your email by maximum of 2×24 workday. Please be patient and wait for us.