Create bigger social impact with your own fundraising app
Make the world a better place to live. Reach more people to donate easily for your social cause. Our crowdfunding platform is ready to use, will be fitted to your needs. Let's make a real change together.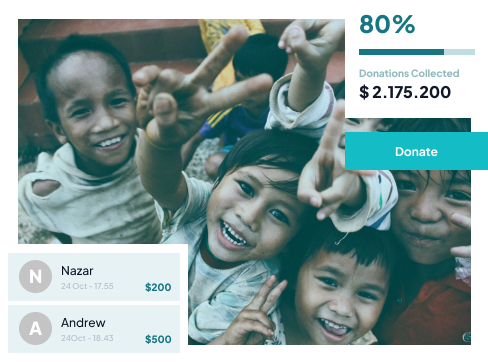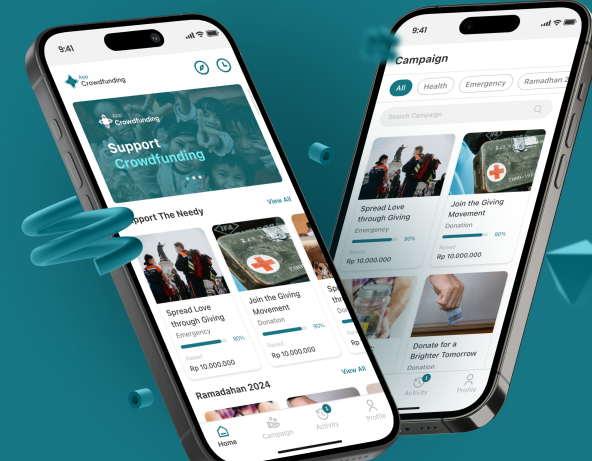 Provide campaigns to help people in needs
You can provide some campaigns on different social cause, and the donators can choose which they want to donate to. Donation also made easy for them and for you with many payment integration choices.
Transparency as responsibilities
As your responsibilities of donators' support, the system will inform where the donation goes through. The donators will not need to worry about it and they will trust you more as a credible organization.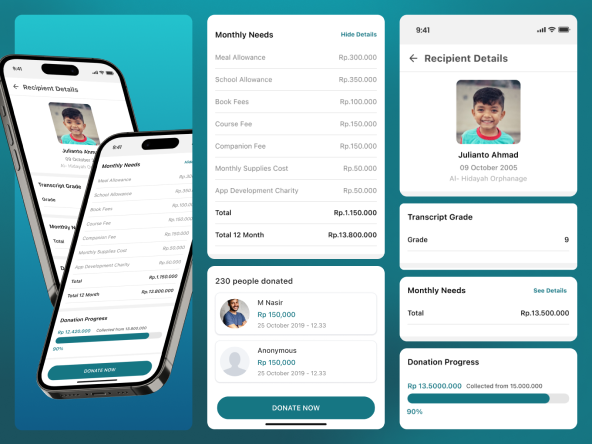 What our clients are saying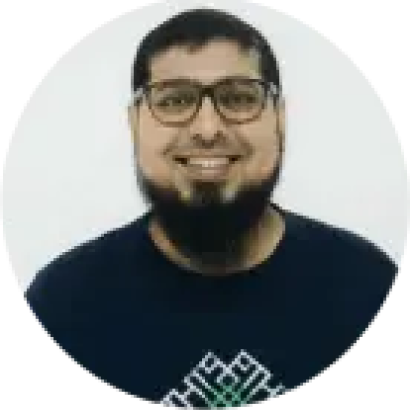 Umar Munshi
CEO Global Sadaqah
"Love the simplicity of the service and the prompt customer support. We can't imagine working without it."
Ready to create bigger impact?
Request demo for a better overview
Those who use our crowdfunding platform for their products