Services at
GITS INDONESIA
We provide you solutions to make your day to day works even more efficient and make your company business even better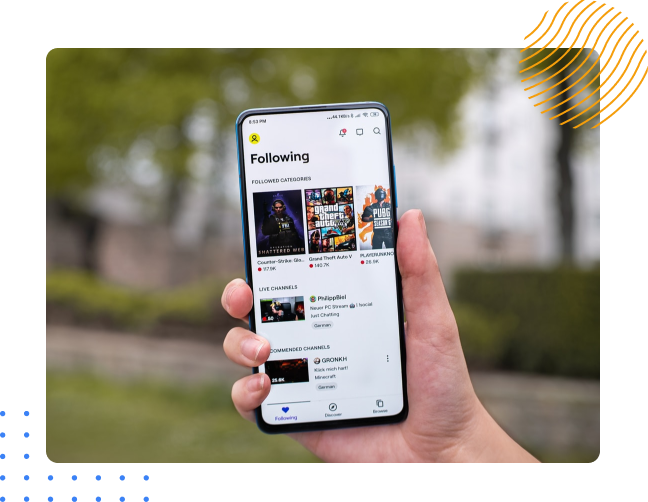 We can help finding what problems your app have or guiding you to start to have the best solution app for your company & your customer.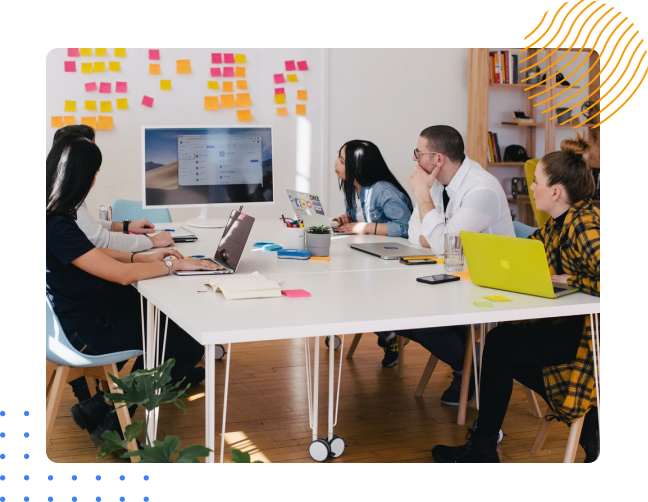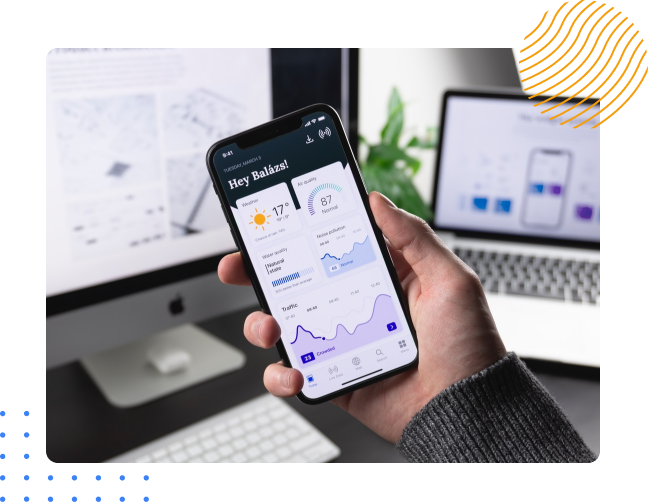 Application Modernization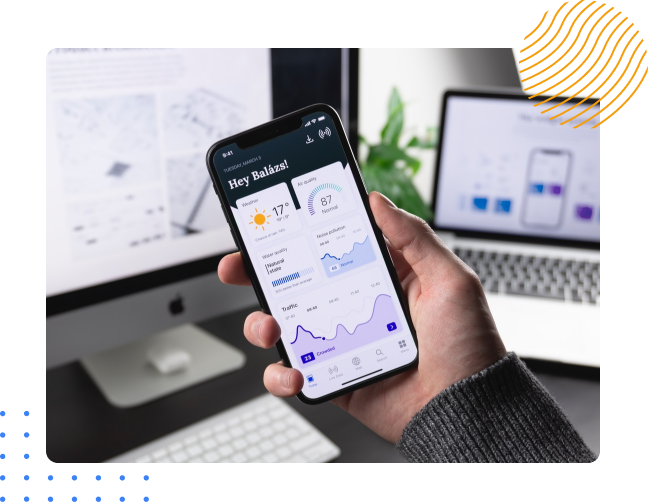 Modernize your app to be scalable, easy to be maintained, and be enriched.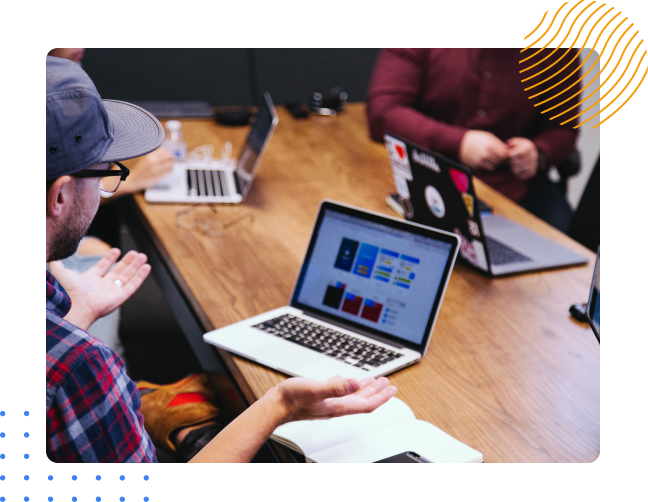 Secure your data and enable fast processing on application, to reduce cost and improve operational efficiency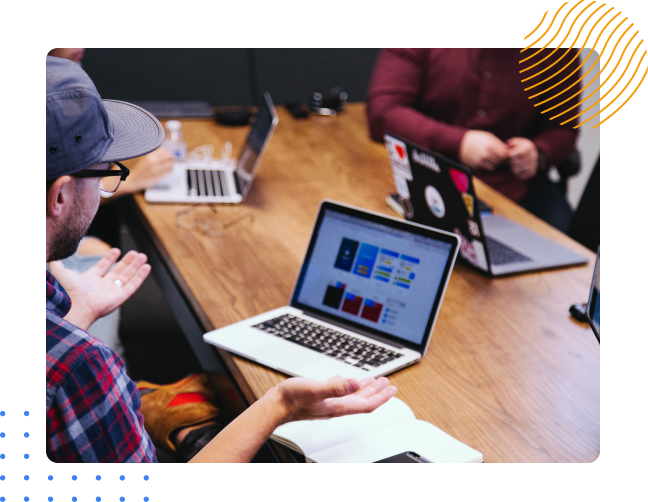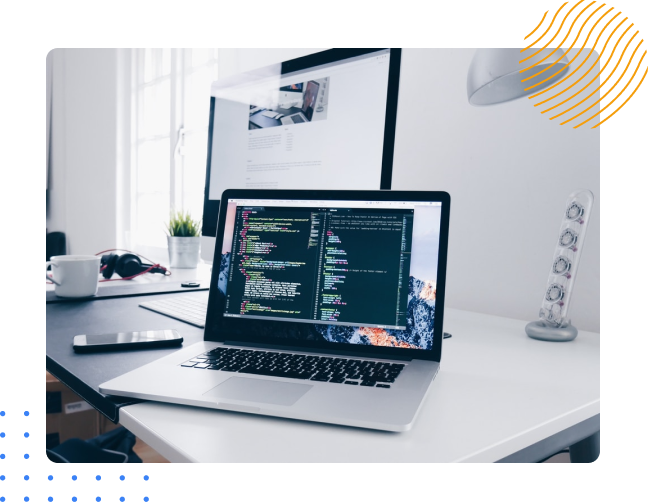 Data and Machine Learning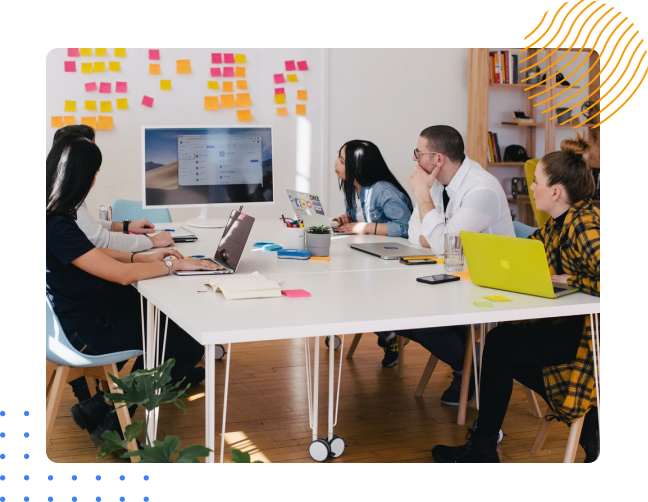 We help on enable you to take better decisions based on your data. Have it managed and generate insights from it. And with Machine Learning,
your system will be able to fit for what the future holds.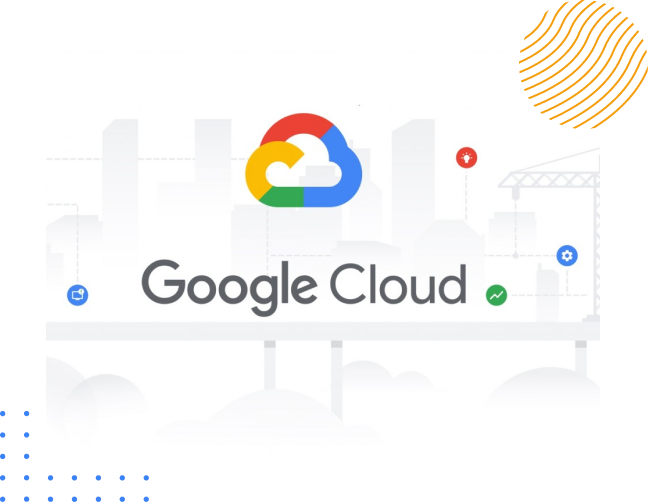 Elevate the way your team collaborate in creation and have the most for their works, by strive the best for future of work with digital workspace.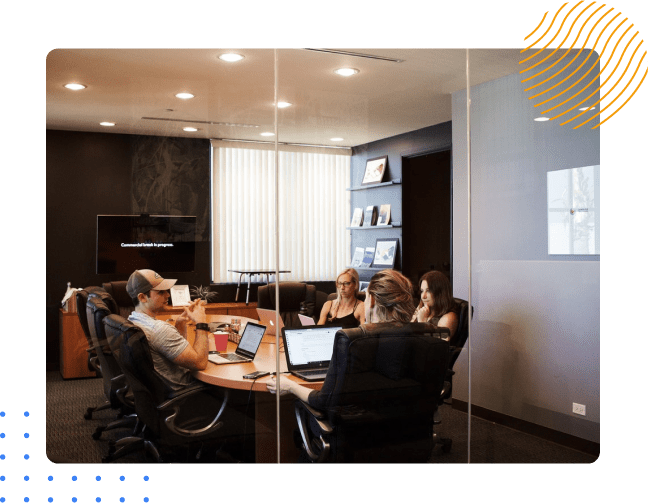 Ready to scale up your impact with our service?
Come tell us what you need! Fill out this form and our solution team will response to your email by maximum of 2×24 workday. Please be patient and wait for us.