Unlocking New Opportunities in FMCG Healthcare with Digital Solutions
We use the latest technology to provide our clients with the tools they need to improve their operations, engage with customers, and stay ahead of the competition in a rapidly evolving market. Our goal is to help our clients seize new opportunities and drive growth in the FMCG healthcare industry.
Elevate your journey towards innovation and your consumer health
Our company is dedicated to helping FMCG healthcare companies improve the lives of people through the medicines and vitamins they produce. We understand the importance of providing high-quality healthcare products to consumers, and we are committed to using our expertise in digital solutions to help FMCG healthcare companies achieve their goals.
Our portfolio with FMCG Healthcare client
We understand that every business is unique and has its own set of challenges. That's why we work closely with our clients to understand their specific needs and provide them with customized solutions that are tailored to their business.
Our FMCG Healthcare Clients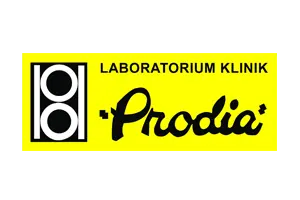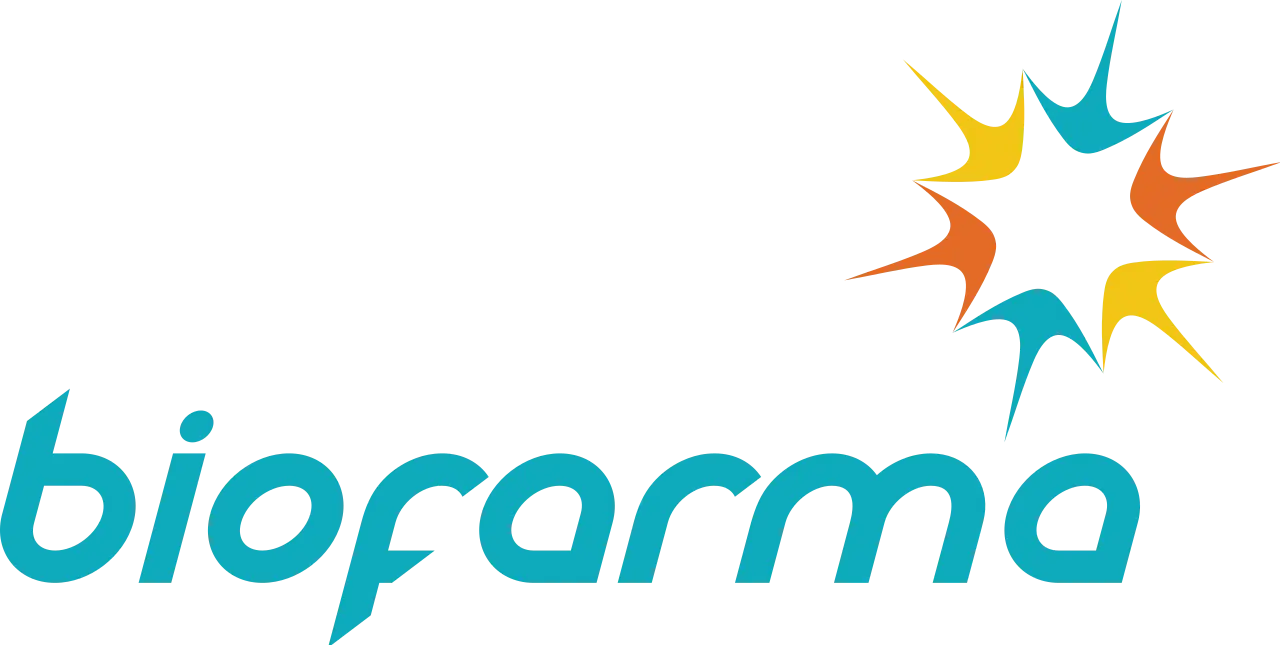 Come tell us what you need! Fill out this form and our solution team will response to your email by maximum of 2×24 workday. Please be patient and wait for us.