Transform Your FMCG Business with Our Comprehensive Digital Solutions
 We help your consumer goods company reach your its full potential in the evolving digital environment. With our extensive selection of services, we give you the tools you need to transform your business, strengthen your brand, and achieve your biggest growth yet.
Are you facing challenges in elevating your FMCG business to be more efficient through digital?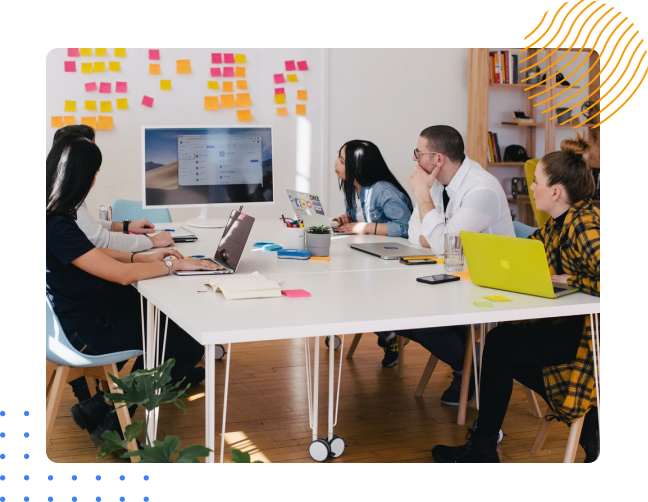 Unleash the boundless possibilities of your FMCG company in the vibrant environment and opportunities. Although embracing the digital era can be challenging, we are here to turn obstacles into possibilities. Our knowledgeable team is prepared to help you every step of the way, whether you're having trouble figuring out e-commerce integration, utilizing the power of data analytics, or improving manufacture and sales process. We'll work with you to effortlessly adjust your FMCG business using our matched digital solutions, giving you the system and platform that you need to succeed and elevate your business.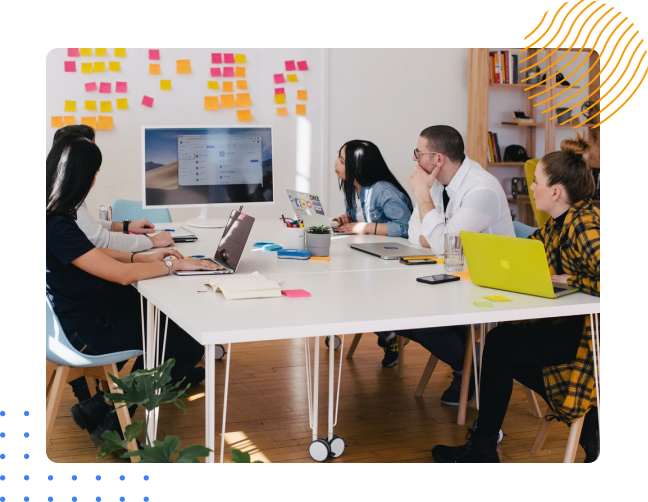 Transform your FMCG business with our end-to-end digital solutions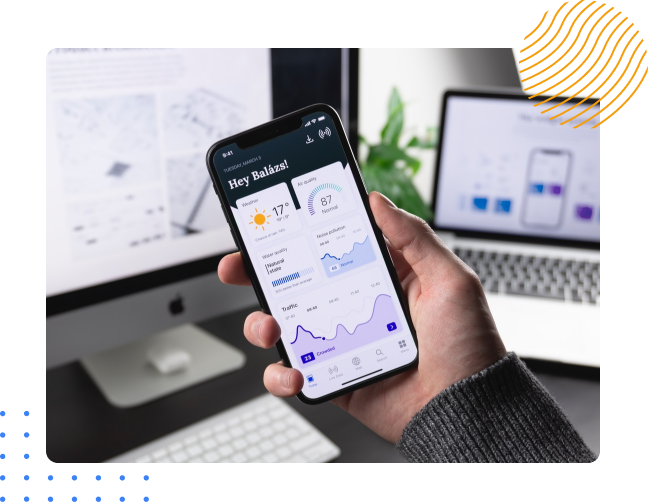 Marketing Campaign App - In order to reach your target audience, build brand awareness, and create retention from your consumers, we maximize your marketing efforts via customized mobile application that can be used by your audience

.

Promotion Validation System - An integrated system to submit promotion from brand for consumers, through validation process, so no promotion will be redundant or abused.
Budgeting & Spending Management - Promotions needs budget and team need a software that enables them to handle the whole process efficiently.
Merchandising Tracker - You can keep an eye on where and how visible your FMCG products are in retail places with our merchandising tracker service.

Vision Camera - We offer real-time video monitoring and analysis solutions with our Vision Camera service.
Stock Management - Managing your stock effectively is made possible by our stock management solution.

Inventory & Warehouse - We offer complete solutions for inventory management, warehousing, and logistics with our Inventory & Warehouse service.
Channel Management - We support you in channel performance analysis and improvement suggestion based on artificial intelligence.

E-commerce Enablement: We offer assistance with e-commerce platform built & setup, listing optimization, and the application of marketing techniques.

Sales Rep Canvassing/Field Force: We offer route planning and data analytics to boost the efficiency of your sales activities.
Increasing Efficiency - By leveraging cutting-edge technology, advanced data analytics, and process automation, we assist your business in reducing wastage of time, resources, and costs. 

Increasing Profitability - we offer in-depth analytical tools to help you identify growth opportunities, adjust marketing strategies, and optimize product pricing.

Preserving the Environment - We can also help you adopt sustainable practices such as efficient energy management, use of environmentally friendly materials, and a sustainable approach to production processes.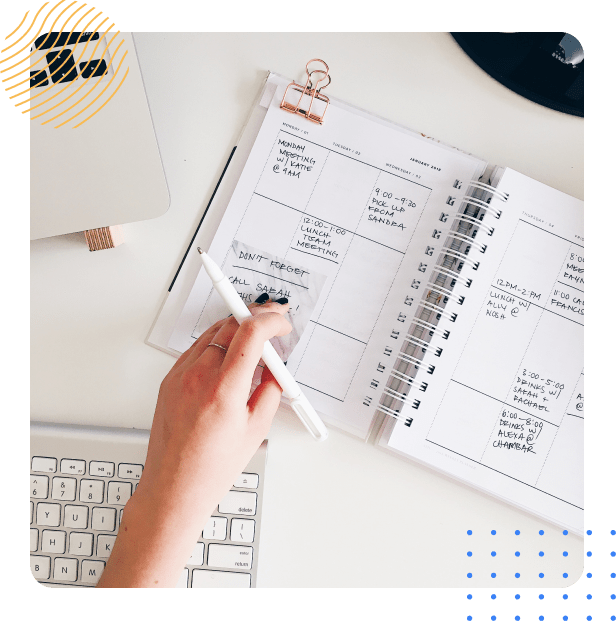 Our portfolio with FMCG client

The application is used by 100,000 people at the same time. We like the discussion with GITS Indonesia and eager
Read More >

Part of Top 5 International Companies in Indonesia. We, Danone, trust GITS Indonesia since we have already collaborated in many
Read More >
We are your go-to partner for attaining digital excellence with our extensive service offering, sector knowledge, and commitment to innovation
Let's work together to revamp your FMCG business company and generate unheard-of growth. Get in touch with us right now to start your amazing road to digital success, which will revamp your FMCG brand and set you apart from the competition.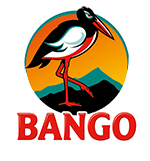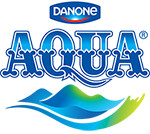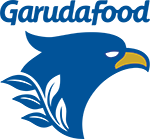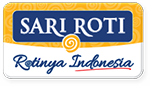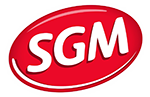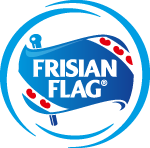 Come tell us what you need! Fill out this form and our solution team will response to your email by maximum of 2×24 workday. Please be patient and wait for us.