Budgeting platform that seamlessly integrated to your existing system
Our corporate budgeting platform is ready to use, easily integrated to your existing process. Helps to monitor your budgeting & spending data in real-time by centralizing all the process in one source.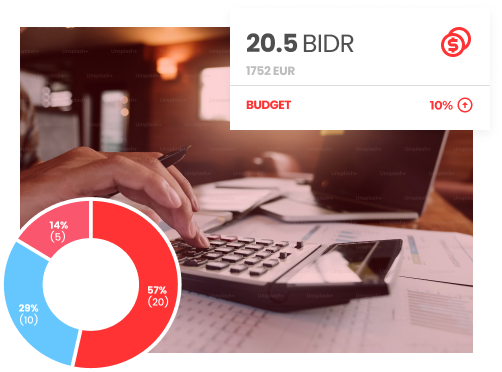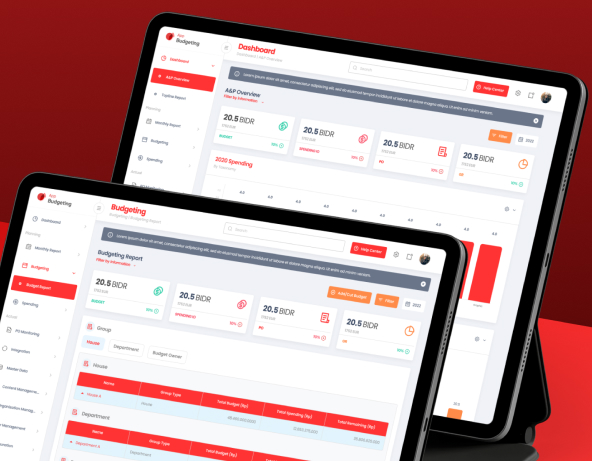 Allocate budget across teams
Finance easily gives budget to each budget owner to spend for a year. Can be based on historical data and easy to setup.
Budget movable to another team
Finance can transfer budget amount across budget owners. It is flexible, to optimize the budgeting & spending management.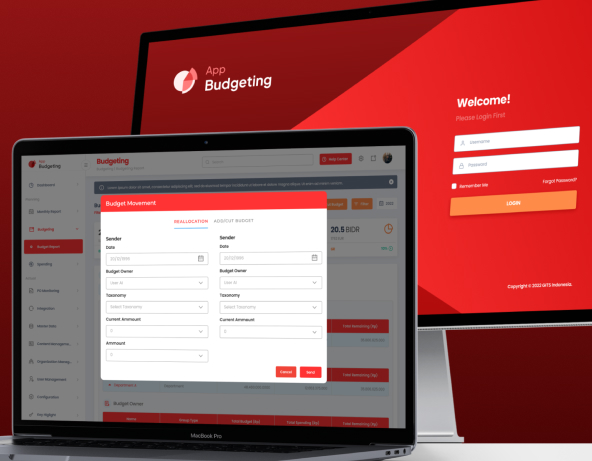 Budgeting & forecasting for efficient work
What our clients are saying

Devi Christiana
"Innovation & Performance Marketing Finance Manager, Danone."
"GITS.ID is our top mind because the apps we build together are success and increase our work efficiency."
Ready to be more efficient?
Request demo for a better overview
Those who use our corporate budgeting platform