Strive Better through Digital
Audit or plan your app with us for the best solution to your problem
Have you ever felt that something is lacking in your company's application?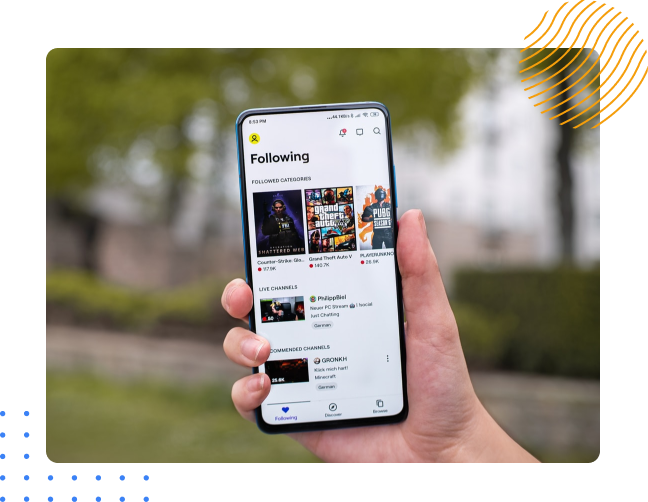 Maybe you faced some problems after it was released? Let us help you to find your root cause and enhance it to be the best version of your app could be.
And if you are still unsure on what kind of app that will solve your problems, we can help you with our consultancy called Discovery & Co-creation.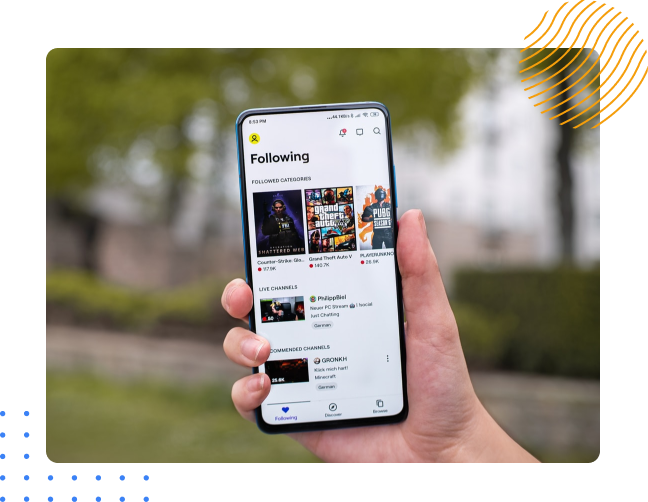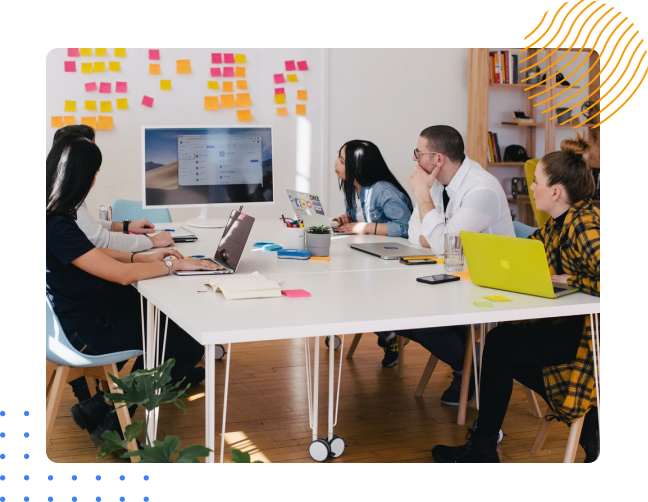 Digital Consultancy that we provide: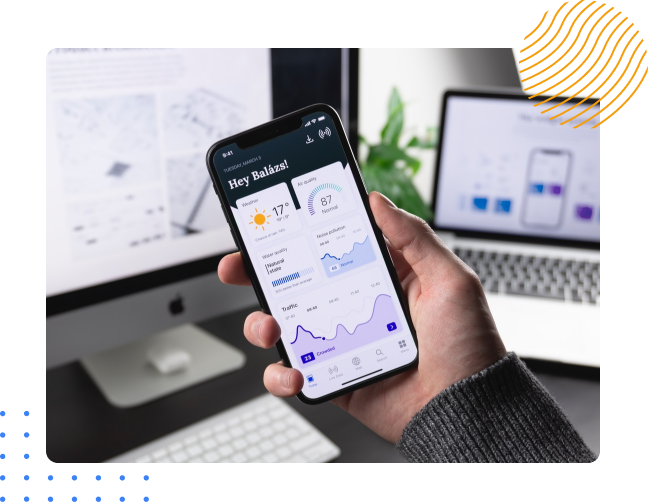 Audit your app
Assess your app design
Discovery & Co-creation
Maintenance & Support
We are experienced on helping our clients to scale their business through technology
Come tell us what you need! Fill out this form and our solution team will response to your email by maximum of 2×24 workday. Please be patient and wait for us.