Take Better Decision based on Your Data
Have data dashboard that analyzes and give you insight for the best decision
Your company has big data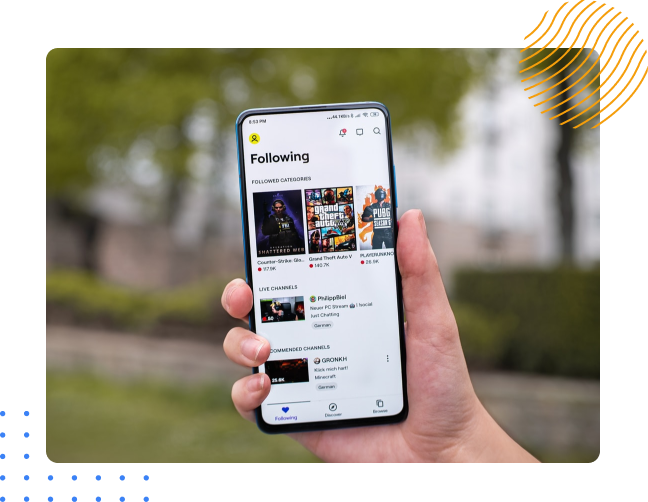 that is not only from your internal, but also from your clients; partners; and customers. With so much scattered data all over the place, you might find it hard to get insights in a short time to deliver smart decisions. But with good data management, the data analytics and machine learning can be run diligently and the dashboard that is designed with priority, will help you and your team a lot.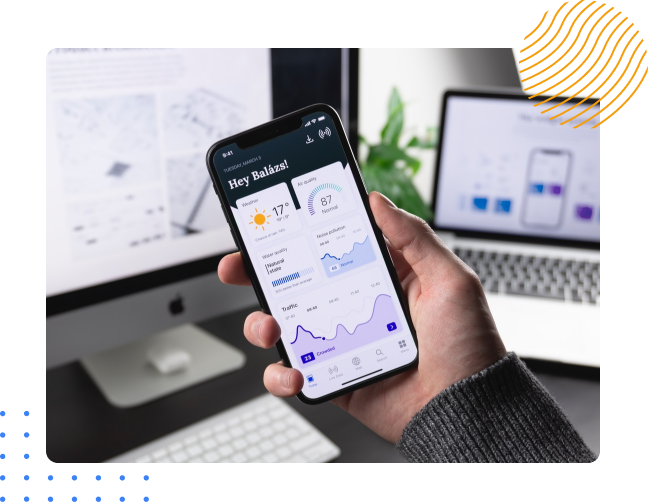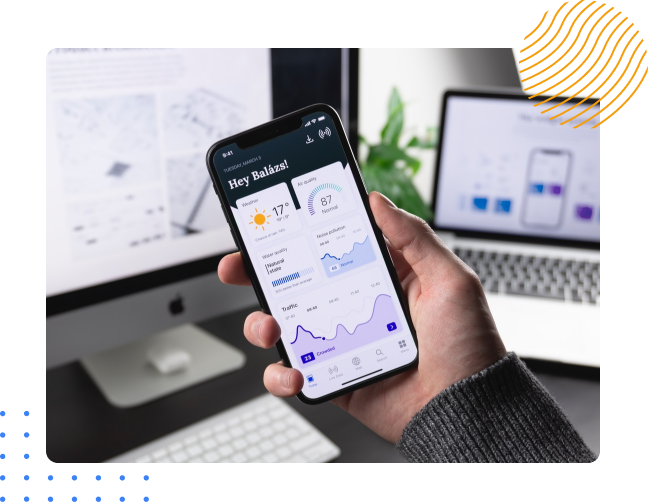 We will make your data centralized and manageable and design important dashboards for you to create the best decisions.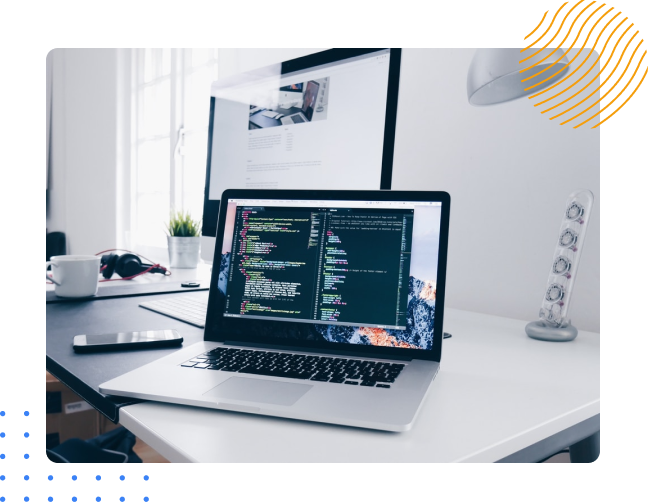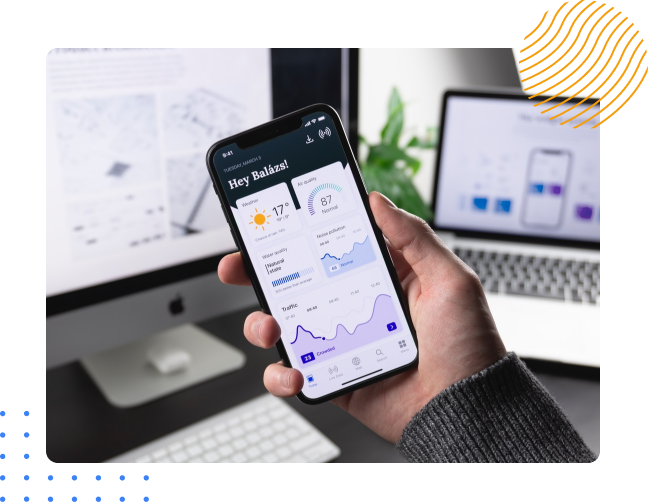 Your system will be able to run diligently and fit for what the future holds.
We are experienced on building data dashboard for our clients and running machine learning for their business
Come tell us what you need! Fill out this form and our solution team will response to your email by maximum of 2×24 workday. Please be patient and wait for us.