GENERAL
GITS Tech Talks is a corporate innovation program of research, business matching, and discussion; served specially by GITS.id in order to provide an integrated view of the business and major tech industry. 
OBJECTIVE
Encourage awareness of the impact of Google Cloud technology on society and the environment.

To understand the current landscape of innovation in the cloud technology industry, its function, its role for individuals and the public that comes with it.

To define the impact, opportunities, and challenges in the cloud technology industry for a bigger purpose.

To identify stakeholders should do in the technology industry for greater good.
EVENT DETAILS
Date:

16 March 2023

Time: 12.00 PM – 16.00 PM Jakarta Time/GMT +7 

Venue: Google Office Jakarta

Event Format: Presentation and Discussion

Language: Indonesia
SPEAKER AND MODERATOR
Farhan Naufal Ghani, Solution Architect at GITS.id

Alamsyah, Partner Solution Consultant at Google

Dimas Faisal, Cloud Architect at Private Company
Moderator:

Randi Adhityas Saputra, DevOps at GITS.id

MC: Novita Dewi, Marketing at GITS.id and Shafira Siswanda

How to Modernize Application with Google Kubernetes Engine
Join our FREE Offline Event at Google Office.
We will discuss How to Delivering Software Quickly, Reliably, and Safely with Google Kubernetes Engine. GITS Tech Talks can help you build your own next experience.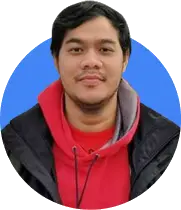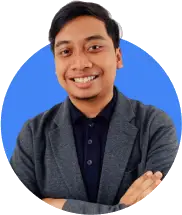 Engineering Manager at GITS.id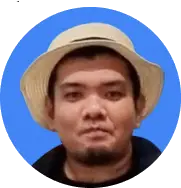 Partner Solution Consultant at Google Cloud
Registration
Video playing: Video profile GITS.id
Opening by Moderator
Greeting and introduction to GITS.id and GITS Tech Talks. What to expect during sessions and intro to speakers
Networking & Consultation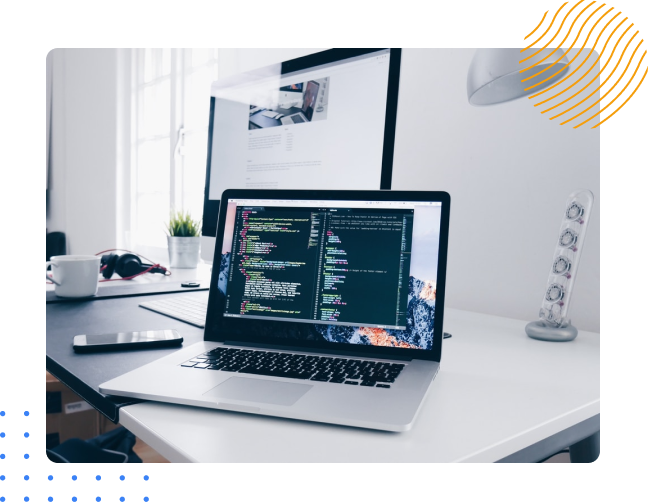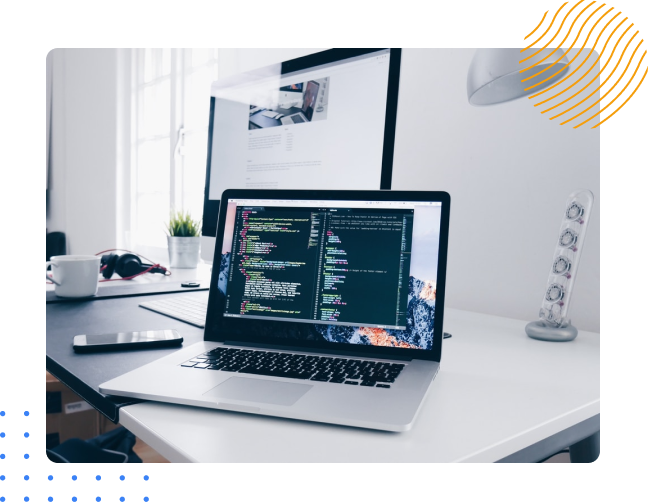 Cloud trend and statistics
Introduction from Google and GITS.id
The Overview of Google Kubernetes Engine (GKE)
Cluster Orchestration on Google Kubernetes Engine (GKE)
Demo of GKE to set up an enterprise-ready cloud